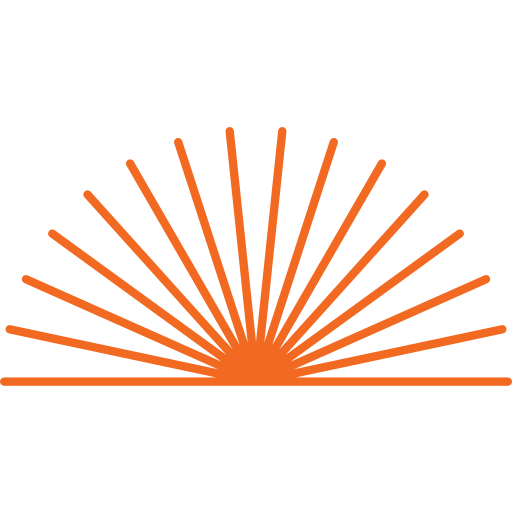 Welcome to the NewDay Dental Kids Club!
Here at NewDay Dental, we believe in taking care of patients and their smiles at every age. Our dedicated staff is here to serve the needs of your entire family while providing your children with the dental guidance, support and on-going knowledge necessary for a lifetime of great oral health!
Schedule an Appointment Today
We Believe That A Healthy Smile Is a Happy Smile
Each child is a very important member of our Kids Club! Our compassionate team is here to spread positivity while making dental hygiene a fun experience – and it all starts with that first appointment. Our primary goal is to get your child (or children) excited about their own personal dental hygiene by boosting their enthusiasm and rewarding them for excellent habits.
We are also here for you, the loving parents, providing you with what you need to support your children's habits at home!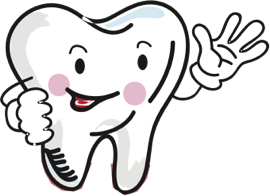 Introducing the Baby Tooth Book Series
Follow the adventures of Baby Tooth as he navigates dental health in a fun way kids can understand!
Dental hygiene isn't always top of mind for children. In fact, some struggle with wanting to brush their teeth or eating those nutritious foods. Perhaps your child is anxious about that trip to the dentist or scared of losing his or her first tooth. The Baby Tooth series takes these common situations and helps calm your child by walking them through the adventures of Baby Tooth!
Written by Lauren Kelley and illustrated by Emmy Mitchell, this series is designed to guide kids through various dental milestones and learnings, while supporting what they've learned visiting the dentist, our practice recommends reading the Baby Tooth book series at home with your kids.
Explore the Baby Tooth Series
Have Additional Questions About Our Kids Club?