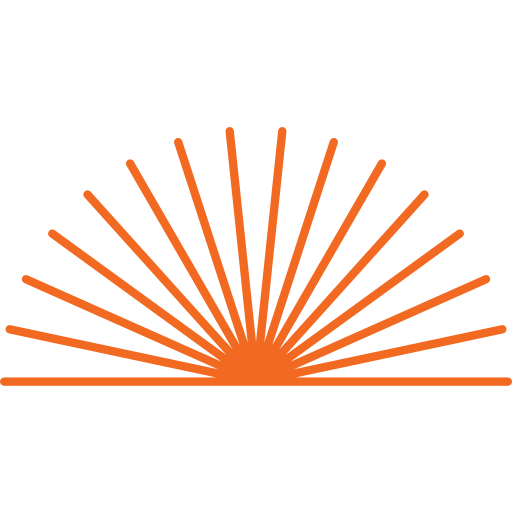 Some Of The Most Frequently Asked Questions We Hear
Our team is made up of a number of experienced professionals and, throughout our time here, we've answered just about every question you can think of! For your convenience, we will use this page to quickly answer some of the most popular inquiries. Don't see your question listed below?
Contact Us Today
Do You Offer Sedation Dentistry Services?
Yes! To keep your comfort levels high and reduce dental anxiety, we offer a few sedation services. These techniques may include, but are not limited to: nitrous oxide, IV sedation therapy, local anesthesia and deep sedation for some oral surgeries.
What Do I Need for My First Appointment?
For your initial consultation, we ask that you bring the following:
A completed new patient information form (found here)
Dental insurance form (if applicable)
Driver's License, Military ID or State ID
Health history forms (if you have them)
How Long Will My First Appointment Take?
Most first-timers can expect to spend 1 hour to 90 minutes at their initial visit, depending on their needs.
How Often Should I Go To The Dentist?
Twice a year, six months apart – that's our golden standard!